Lashes made with you in mind
Modern & reliable to make lash life easy
"The best products, with the best customer service, The Lash Collection is the only brand I will use."
"Having amazing lashes to work with makes my day!"
"I've been buying TLC lashes for the last 3 years and the quality and consistency of the products is amazing."
Ultra Bond Curing Sealant
Elleebana Precision Lifting Tool

Lashes Made with You in Mind
All of our lashes offer a soft, beautiful look no matter what style you're after.
Thoughtfully designed with lash artists in mind.





Wondering which adhesive is right for you?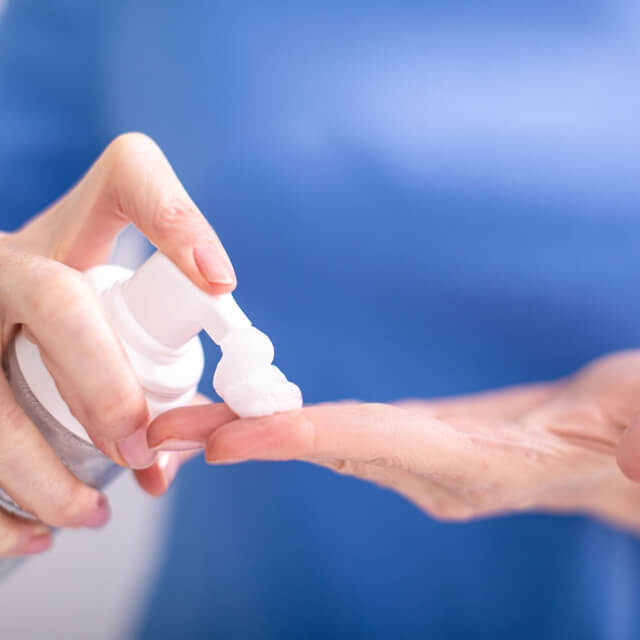 Designed to keep lashes clean and beautiful for longer, healthier wear.