We Love What We Do So You Can Do What You Love
At The Lash Collection we only partner with lash industry leaders who are successful and experienced in all aspects of lashes from running a business, seeing clients, and educating students. Trained personally by Sarah Pennington, all TLC educators are committed to giving you a comprehensive lash course that leaves you feeling confident and supported. Lean into their knowledge of real-world lash application and business to help you succeed. Nothing is held back, we give you all the details and steps to help you become a world class lash artist.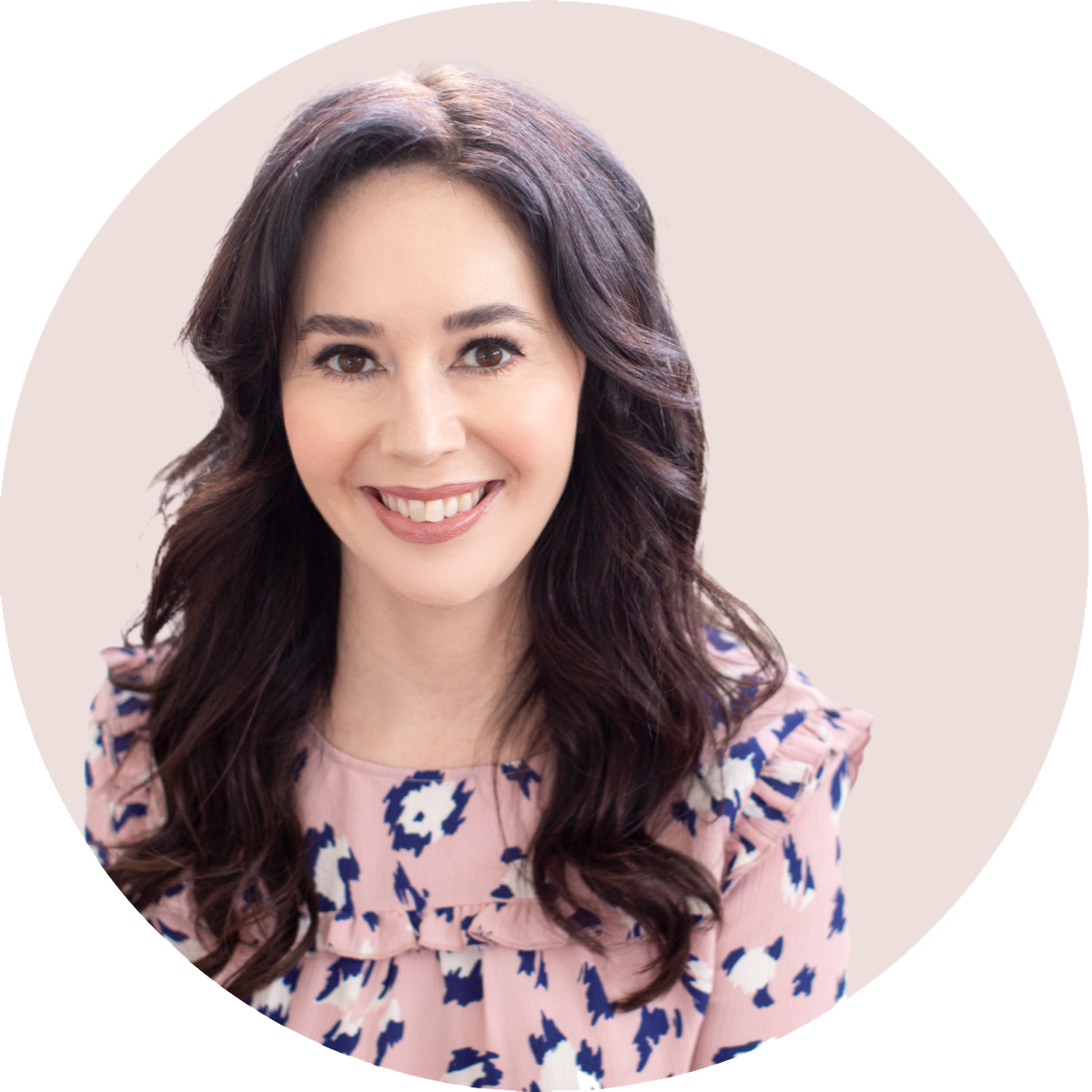 Sarah Pennington | St. Petersburg, FL
With a passion for beauty that came naturally as a 3rd generation cosmetologist, Sarah carved her niche in the lash world in 2008 after a successful career as a makeup artist & professional dancer. Delving into lashes when the industry was at it's infancy has given Sarah not just years of knowledge and experience, but a keen eye to understanding quality when it comes to products and training.
After becoming the most sought-after lash artist in her city, Sarah opened the first lash-only salon in Atlanta GA in 2010. With a team of 8, her business acumen grew as did her experience in all areas of lash enhancements. Sarah was the first artist in the US trained in Russian Volume technique in 2013 by Irina Levchuk.
With the success of her salon, and standing in the industry as an advocate for the utmost quality, Sarah has become a global trainer, judge & speaker. But her true passion is the connection she has with her students and clients. Honing in on her years of teaching dance gave Sarah a well-rounded approach for educating students to ensure they understand and put to use their knowledge to become confident in the art & science of lashes. She loves to share not only her lash knowledge, but her business experience to help artists create a thriving business for themselves and command top dollar for their services.
Sarah loves living in sunny Florida, her training academy is just a few miles from the beautiful Gulf of Mexico and her students enjoy making their training with Sarah a wonderful retreat as they learn with the best products and techniques.
Linh Nguyen | Toronto, Canada
Internationally acclaimed esthetician, Linh Nguyen launched Beyond Beauty Toronto in 2009. For over a decade Linh's clients have been flaunting the best Eyelash Extensions Toronto has ever seen.
Linh has become one of the most sought after eyelash artists and educators. When the art of Russian volume lashes first hit North America back in 2013, Linh was among the first to train with the most esteemed of the Russian volume lash extension pioneers. This led to a career milestone in June 2014, when Linh won the first ever Volume Lash Competition at Lash Wars in Las Vegas, and once again winning top place in 2015 for the 2nd annual Lash Wars competition.
In 2014 Linh and Sarah teamed up to bring The Lash Collection to Canada. Linh had been using TLC products exclusively for years already, so this collaboration of an award winning lash artist & avid TLC enthusiast was the perfect opportunity to expand The Lash Collection to Canadian lash artists. Both Sarah and Linh share the same values of providing thoughtful customer service along with the most innovative and reliable lash products on the market. Linh & her team of artists use The Lash Collection products exclusively at her salon daily.
In 2018, Linh was amongst the high profile Lash industry educators on the Judge's Panel at the Annual Royal Canadian Lash Championship. As an Educator, Linh enjoys teaching and sharing her love of Lashing and continues to refine her skills to enhance her artistry in Lash education.
Linh's many years of experience seeing clients and running a busy lash salon in Toronto gives her the opportunity to share with her students her vast knowledge of day to day life of a lash artist and how to create the career of their dreams.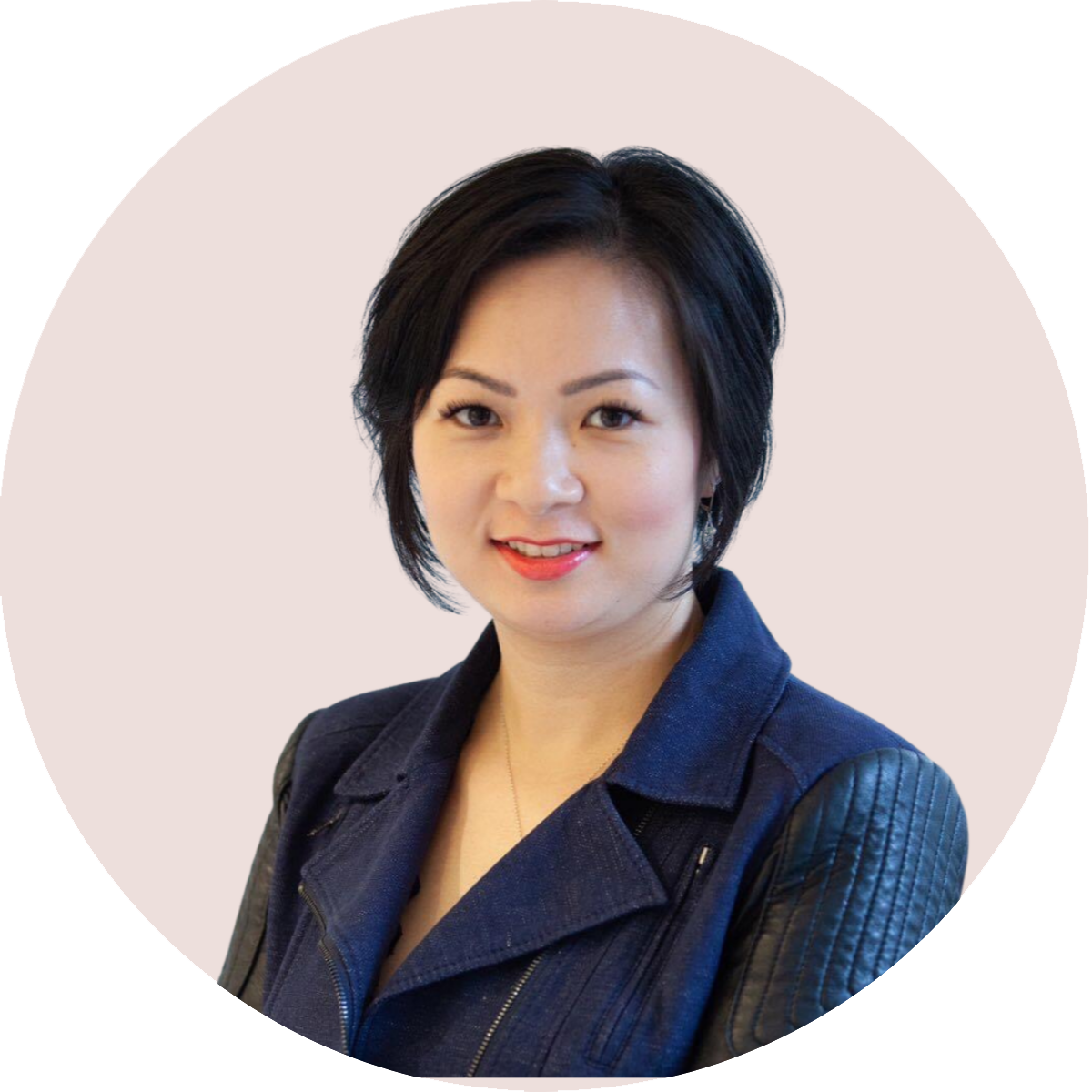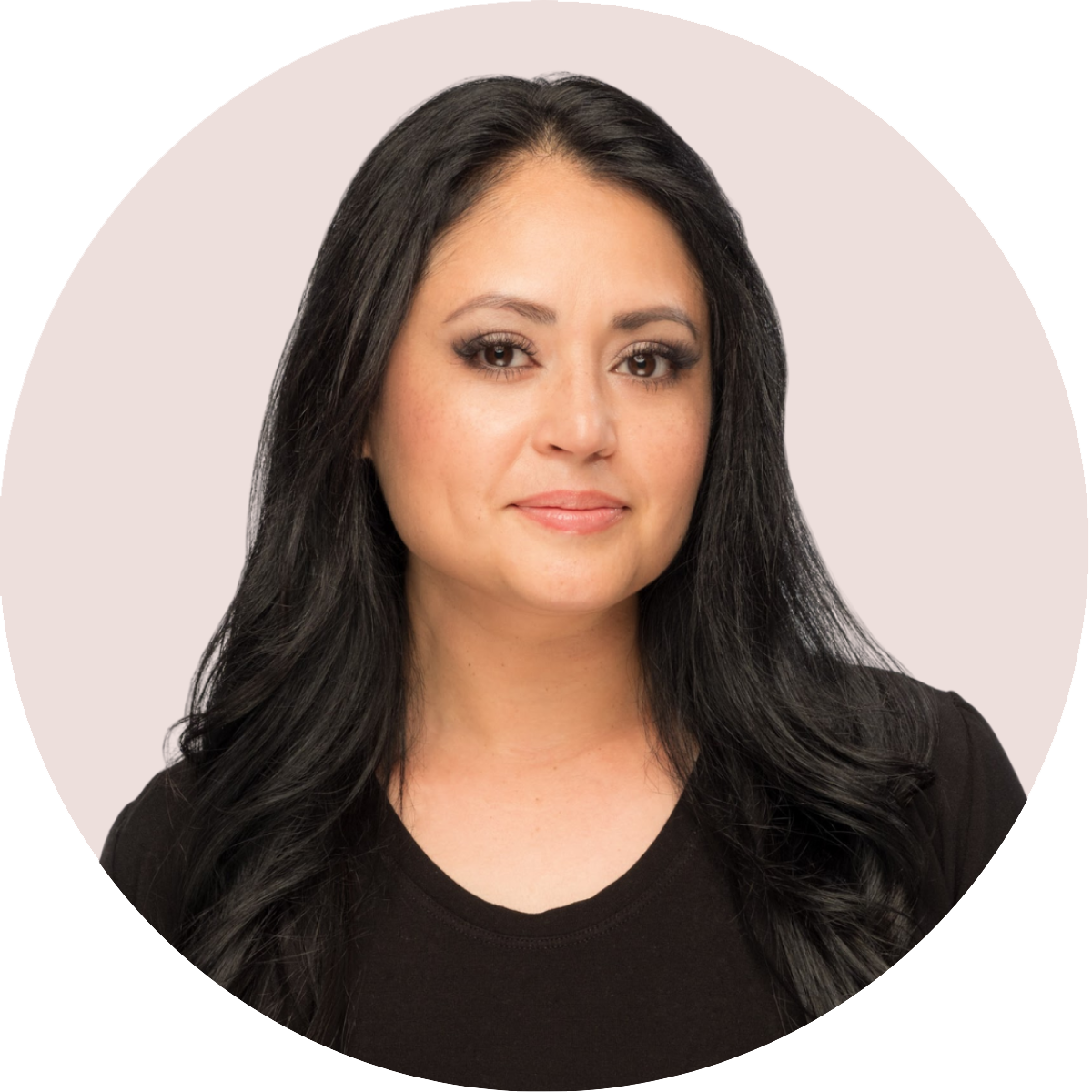 Griselda Rosales | Rockford, IL
Griselda Rosales is a licensed Esthetician and Lash stylist. She graduated from Tricoci University of Beauty Culture in Rockford IL in 2011. After working for well known spas and salons, Griselda established her own business in 2017. Her passion for helping others drove her to dive deep into the lash industry and attend conferences whenever possible, and become a certified lash educator.
Griselda's vision for her business to help people feel beautiful and confident, whether a lash client, or one of her many students. Her commitment to building a local community of lash artists came to fruition in 2018 when Griselda began holding her famous "lash brunches" for lash artists to gather and share and learn from one another.
It's with this giving spirit that she has become a top notch educator, who has helped many artists go on to be superstars of their own. Known for her professionalism, and eye for detail, she gives her students the confidence to embark on amazing careers. Combined with her academy partner Joelle Jacobs, TLC lash courses in Rockford IL are leading the way in world class, comprehensive lash education to create the best artists in Illinois.
Joelle Mueller | Rockford, IL
Joelle started her career as an R.N. for 14 years, but fell in love with lashes. Becoming a licensed esthetician and lash artist ignited a passion in her that could not be stopped. The creativity of lash artistry is something Joelle just cannot imagine living without.
Joelle furthers her knowledge by taking advanced courses, attending lash seminars, and always soaking up the latest of what is new in our ever changing industry. Stretching her creativity, Joelle loves creating beautiful sets of lashes that set her apart and keep her fully booked and in demand.
Often teaching in tandem with her academy partner Griselda Rosales, combining creativity with a detail-oriented mind Joelle gives her students a wealth of knowledge and insight to become a well rounded artist who can create amazing sets that keep clients always coming back.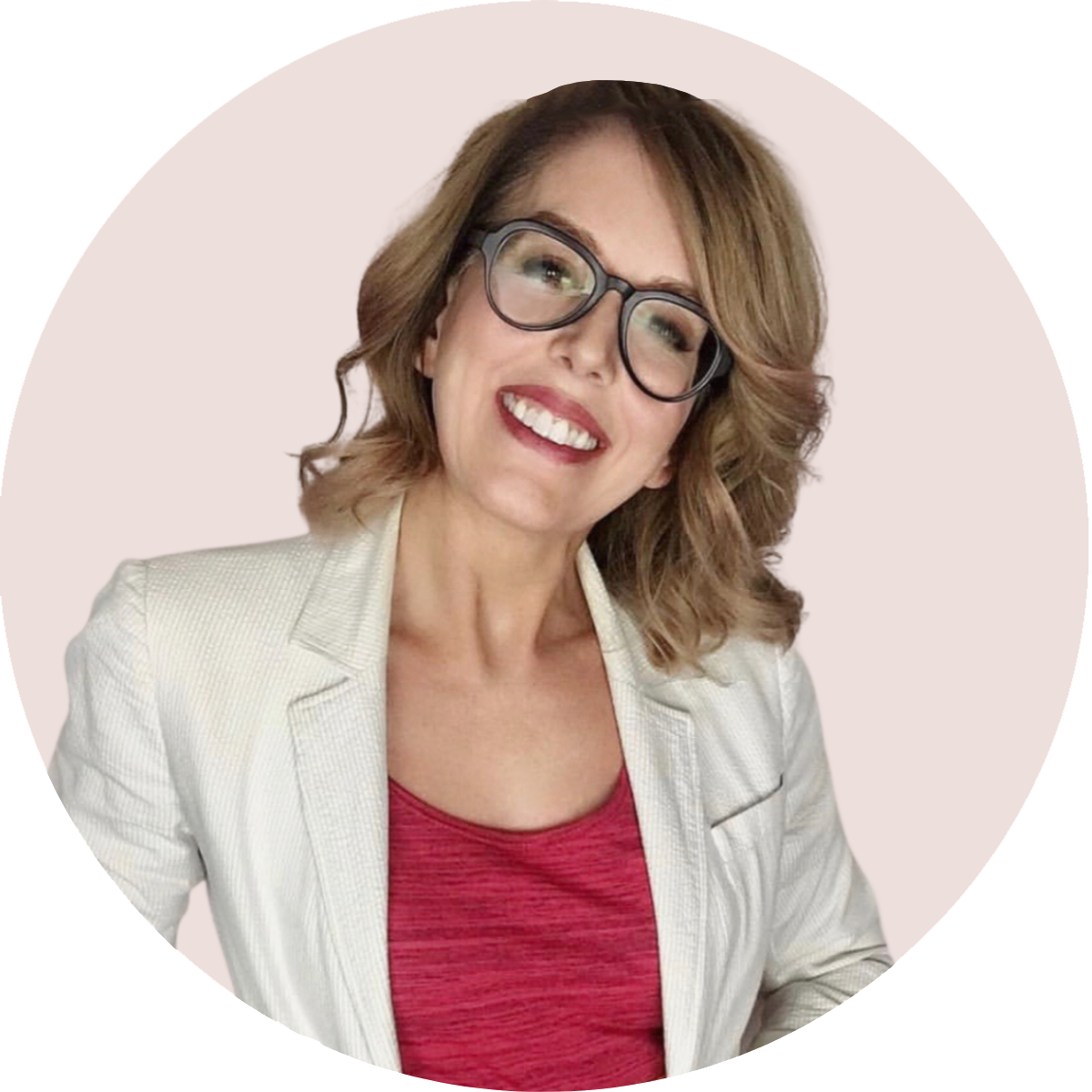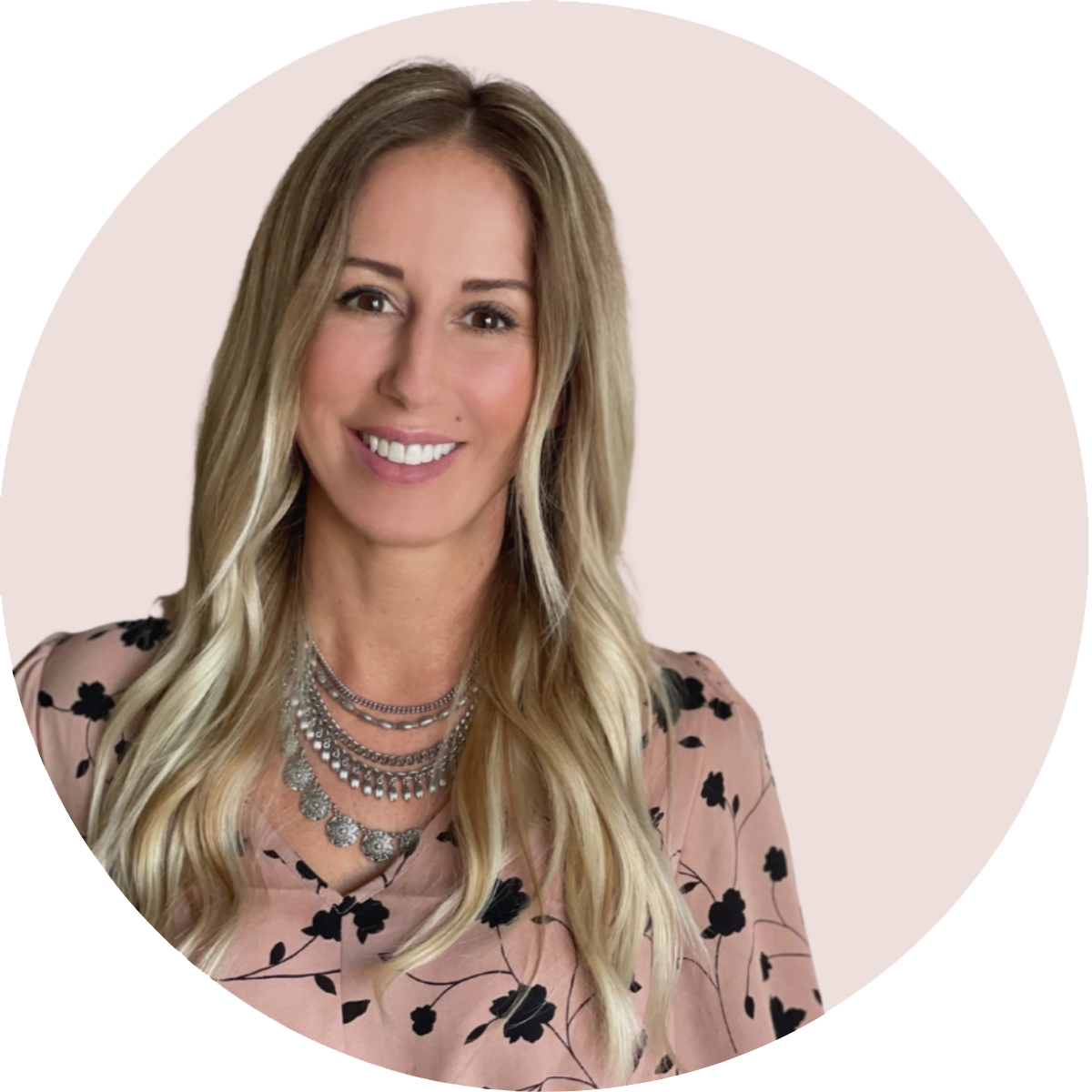 Erica Johnson | Boise, ID
Starting lashes in a corner of her living room in 2012 opened up many doors for Erica Johnson. From starting 2 separate businesses, as a lash salon and educator, Erica's passion for lashes has led her to become known as the go-to expert in lashes in Boise, ID.
Certified educator, licensed esthetician, and amazing lash artist, Erica can be found teaching her popular courses at local esthetics academies, as well as to her private students at her studio in Boise.
She brings extensive product knowledge, daily lash experience, and a need to always grow and improve into her lash room, and her class room. Erica's students love how she gives them the real life experience and information they need to know to get started right away to becoming an amazing lash artist.
Erica believes in the importance of perfecting your craft and finding your niche to have clients turn to you as their trusted lash artist.
Jessica Reum | Big Fork, MT
After graduating Cosmetology school in 2012, Jessica took her first lash course in 2013 which started a lifelong love for the art of lashes. Jessica has taken multiple advance lash courses, traveled to lash conferences, and participating lash competitions. Jessica was the 1st place winner in Classic lashes in Lash Wars in 2017, and has won 1st place awards in the 2018 Lash Artists International competition using TLC brown ombre lashes to create her award winning set.
Jessica owns 406 Beauty in Big Fork MT, where she sees clients, distributes TLC products, and educates future award winning lash artists. Her goal is to educate and empower other lash artists while offer the tools and skills to begin a successful journey in the lash industry.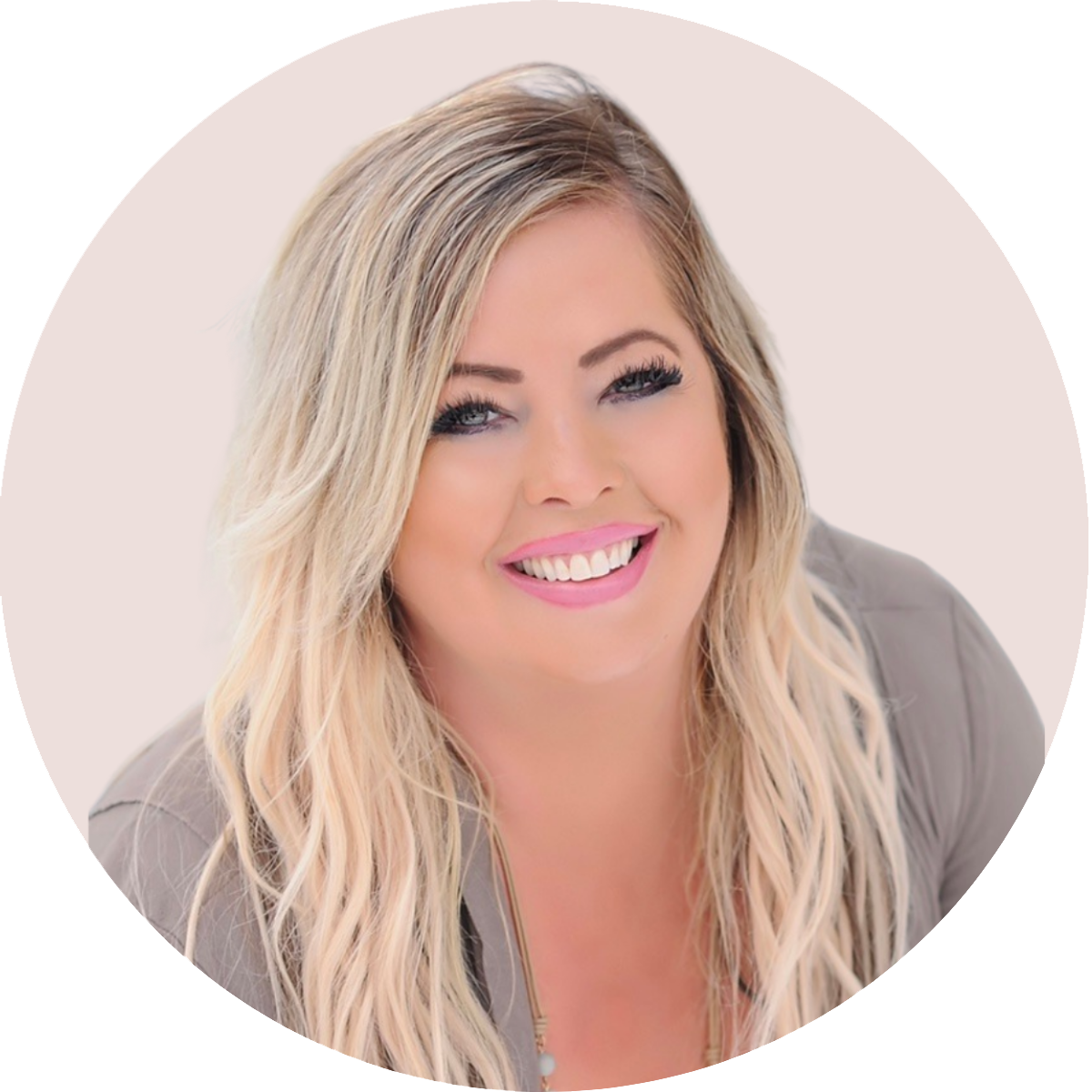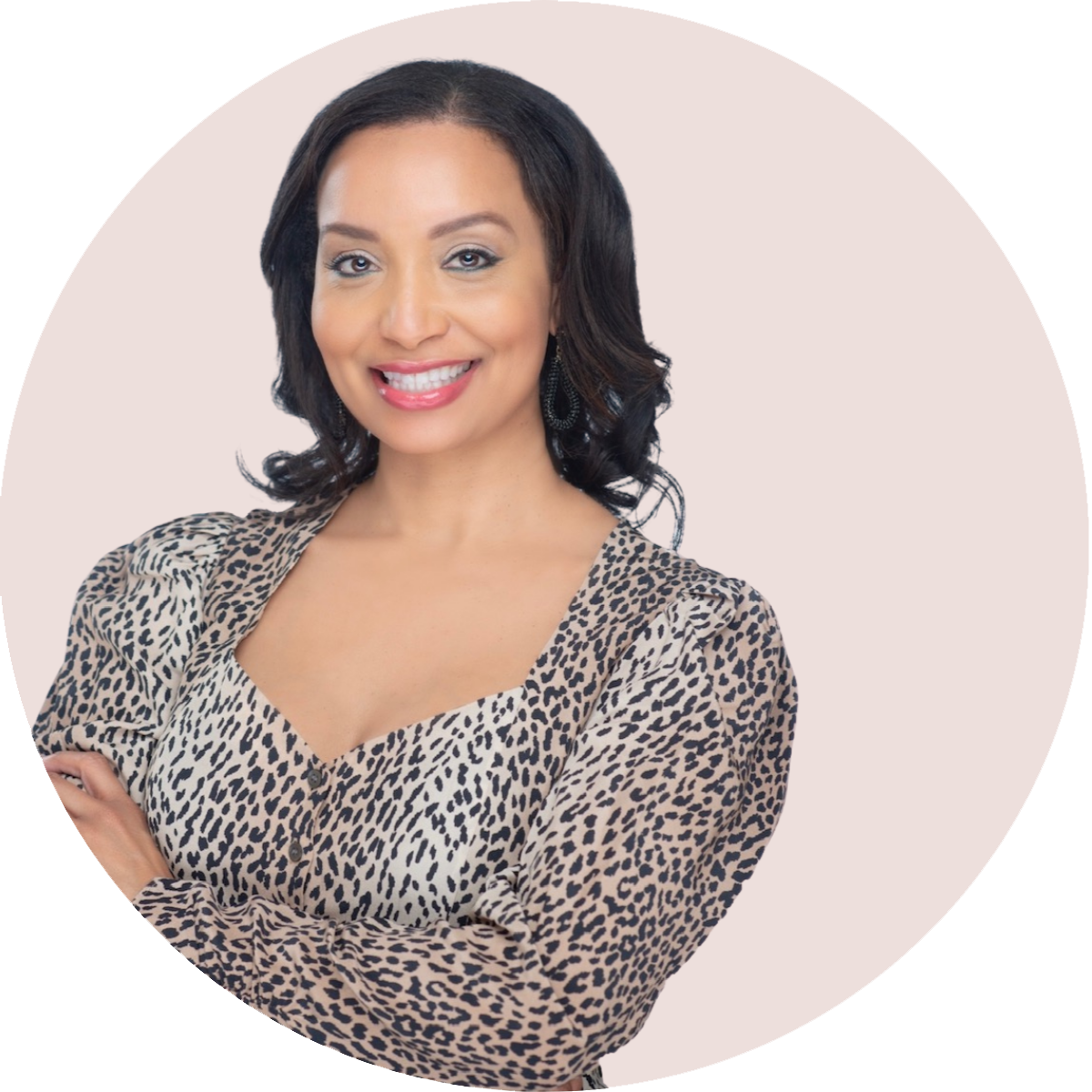 Valencia Conde | Columbia, SC
Valencia Condé is the founder and owner of Refreshed Beauty LLC, a thriving skin and eyelash extension studio in the heart of downtown Columbia, SC. She has been in the beauty industry for 22 years, with the past 8 years as an esthetician. After becoming an esthetician in 2014, Valencia immediately began taking eyelash extension classes with various reputable brands. This led to the opening of her first eyelash extension studio, Columbia Lash and Beauty Bar in 2015. Due to the high demand of quality eyelash extension services, Valencia stepped out to become an esthetic instructor in 2018. As an instructor, she has trained other licensed beauty professionals on healthy eyelash extension applications. Valencia's goal as an esthetic instructor is to educate other licensed beauty professionals on the importance of proper application and technique, as well as knowing how to create a successful career as a lash artist.
In 2022, Valencia had the wonderful opportunity to receive additional training by the founder of The Lash Collection, Sarah Pennington. This opportunity made way for her to become a distributor and trainer for The Lash Collection.
Valencia continues to participate in yearly training which allows her to provide the latest techniques, newest products, and the safest application for eyelash extensions for her clients and students.
Keila Cordero | Wendell, ID
Keila Cordero is a licensed esthetician that has been lashing over 4+ years. She currently works inside Breathe Day Spa and Salon in Wendell, ID. She has a passion for the lash industry because it is always evolving and never gets boring. She has been certified 4 times in classic, volume, and mega volume, as well as being a certified educator for The Lash Collection. She loves to learn new techniques and continue to take courses to stay up to date. Her goal as a lash educator is to help her students feel empowered, and not intimidated by the technique and challenges that may come when doing eyelash extensions. Her years of experience have helped her gain so much knowledge in what to do and what to not do. She is confident that after taking your TLC course with her you will be ready to start your journey to success. She is looking forward to being a part of that journey with you.