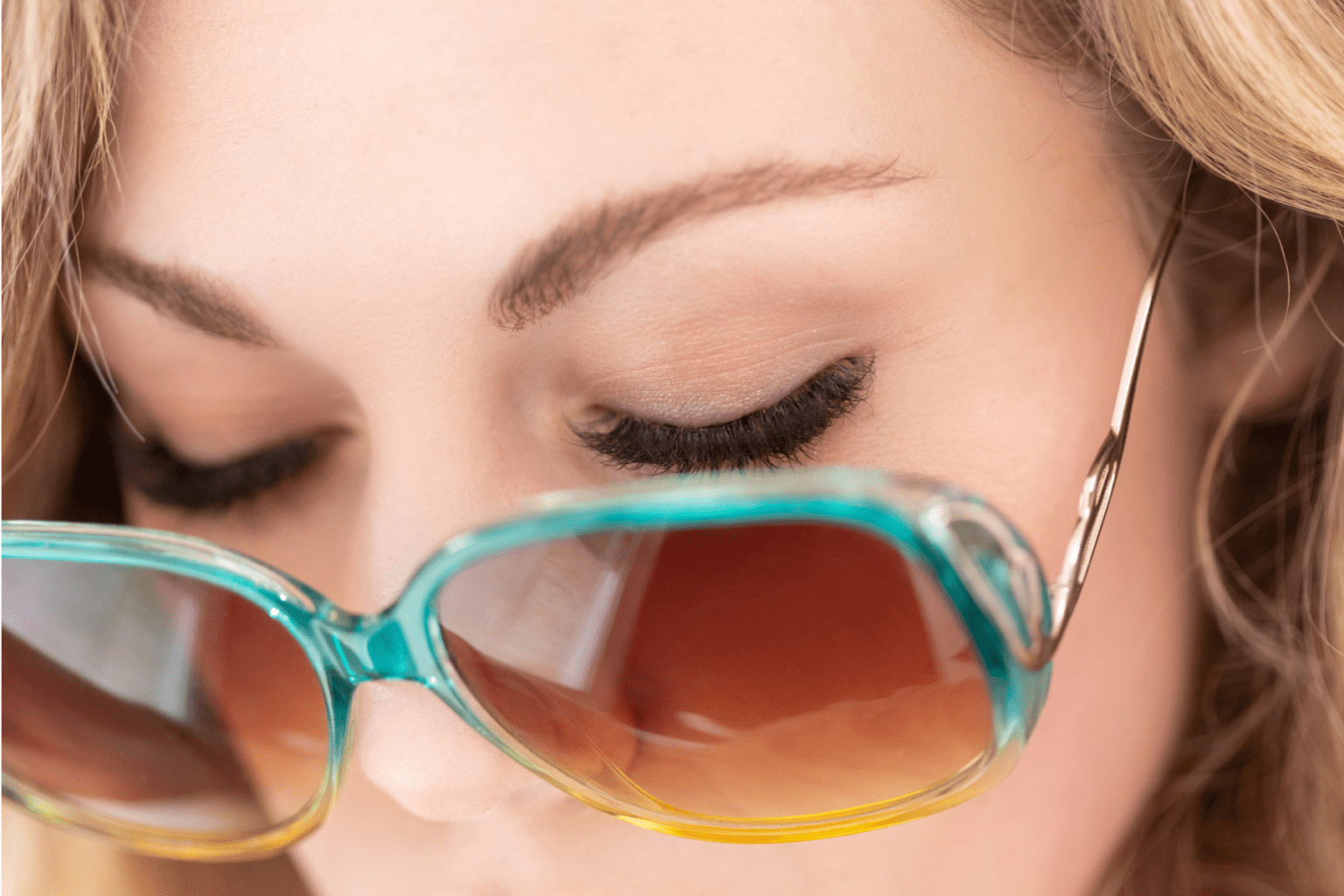 How to overcome summer retention issues in 4 easy steps
How to overcome summer retention issues in 4 easy steps
We have seen it so many times, lash artists posting online that their retention has gone awfully wrong when summertime hits. This is a very common problem, but we are here to help you make sure you get the best possible retention in the hot summer months with our tips below.
1. Know your temperature and humidity. Many artists know their humidity level, but did you know temperature affects how your adhesive cures as well? The easy way to remember is with your Temp and your Humidity the higher they go, the faster your adhesive cures.
2. Stay on point with your application process. When your temp and/or humidity is low you have extra time to get your extensions bonded to the natural lash. When the temp/humidity rises, you lose that extra time. So be certain you are not letting small habits like dipping your lash, then re-isolating the natural lash before applying, or wiping excess adhesive on the gel pad, or taking extra time to get the lash attached. When your temp or humidity is high, you must be ready to move and attach your extension as quickly as possible after you dip it in your adhesive.
3. Make sure your clients are cleansing every single day. We all know cleansing is a vital part of lash aftercare, but many clients struggle with this. In the summertime clients eyelids tend to get more oily, they may sweat more, or often sunscreens are used. This means cleansing the lashes is even more important in the summer.
We have found the best way to get clients to cleanse their lashes is to make it easy.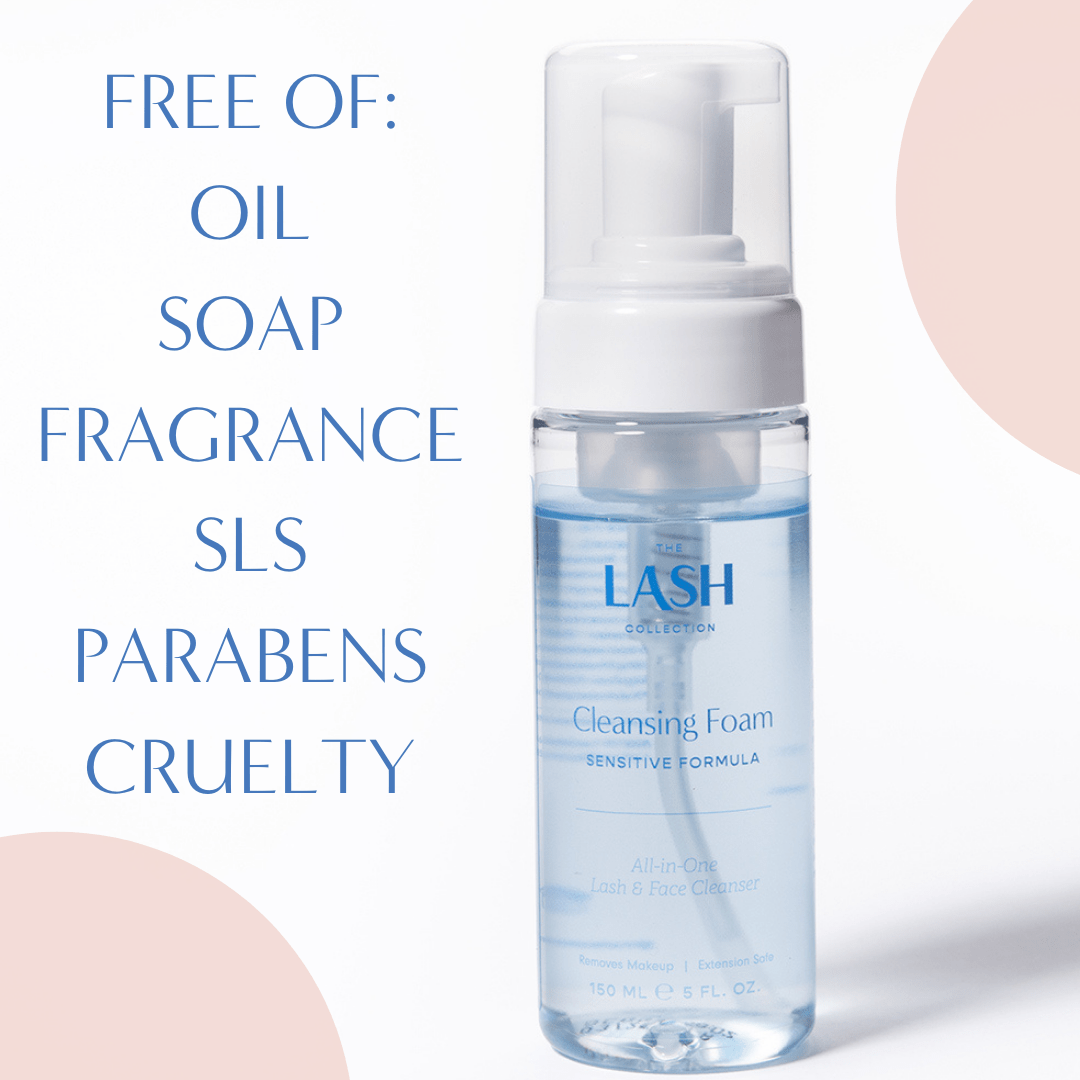 If your temperature or humidity goes up in the summer there are a few ways to manage this. You can purchase a dehumidifier or keep your room much cooler. Or the easiest way is to switch to an adhesive formula that is made for your climate. We find working with your climate, instead of trying to change is more effective. There is no shame in moving to a "slower" adhesive, as oftentimes it can actually improve your retention. All TLC adhesives have amazing retention when used properly, and seasoned artists know that using an eyelash extension adhesive that works with your climate is always preferred versus what may be popular as a .5-1 second dry time.
Take into consideration your humidity- if it is high (50% or higher) and your temp is high (75F +) your adhesive is going to cure very quickly, too quickly if you don't select the correct formula. If your temp + humidity are both low, then your adhesive will cure slowly, so you need a faster curing adhesive. If you have high temp, but very low humidity (or vice versa), then an adhesive in the middle (either Expert or Pro Plus) will be better suited to you.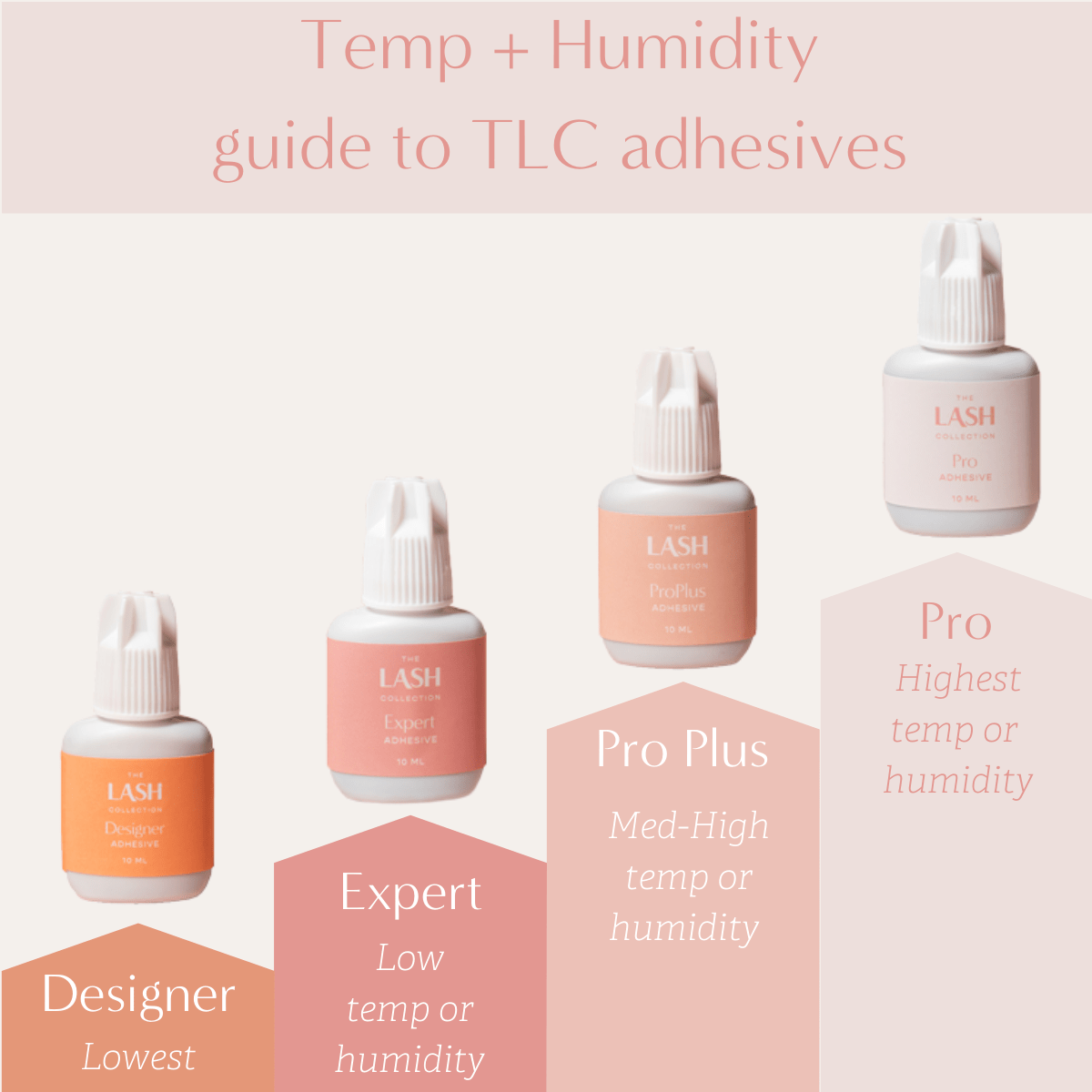 Giving your clients multiple, separate products like an eye makeup remover, special brushes, separate lash-only cleansers can only complicate their lash care routine. At TLC we believe in removing any barrier to keeping lashes clean, and we do this by always suggesting our TLC All-in-One Cleansing Foam. The beauty of the product is it acts as your client's makeup remover, eye makeup remover, face cleanser, and lash cleanser all in one soft, supple foam. They simply replace their nightly face cleanser with this one product. Almost every client will wash their face at night, but not all clients will use special additional products just to cleanse their lashes. So providing them the most simple & effective product will reduce barriers to keeping their lashes clean & healthy.
And we all know clean lashes have better retention.
4. Don't just make sure your clients are cleansing, make sure you properly prep before each appointment by cleansing their lashes.Due to oil, sweat, & skincare + sun care products- prepping your client's lashes before you begin each appointment guarantees you can get the most out of the hard work you pour into their beautiful eyelash extensions. Our All-in-One Cleansing foam is perfectly pH balanced to cleanse the lashes thoroughly, without burning the eyes, to perfectly prep the lashes for your application. Even further, our Pure Primer can act as your second step to remove any residue. It's low alcohol formula is also pH balanced and does not dry out the lashes or irritate your client's sensitive skin. Perfect Prep takes less than 5 minutes and is worth every second to ensure you feel confident that nothing is standing between your client's lashes and getting a perfect bond with their adhesive Check out our video on how to quickly and comfortably cleanse your client's lashes before application.
Summertime does not have to equal poor retention for eyelash extensions. If you follow these 4 steps, you should be able to keep your clients looking fresh & full year round no matter what the weather brings.
Questions? Email us info@thelashcollection.com